Articles Sector
Welcome to my Article list. If you want to hear me say my opinion about some topic click a part of the list below! By the way, none of these articles are general news stories you know!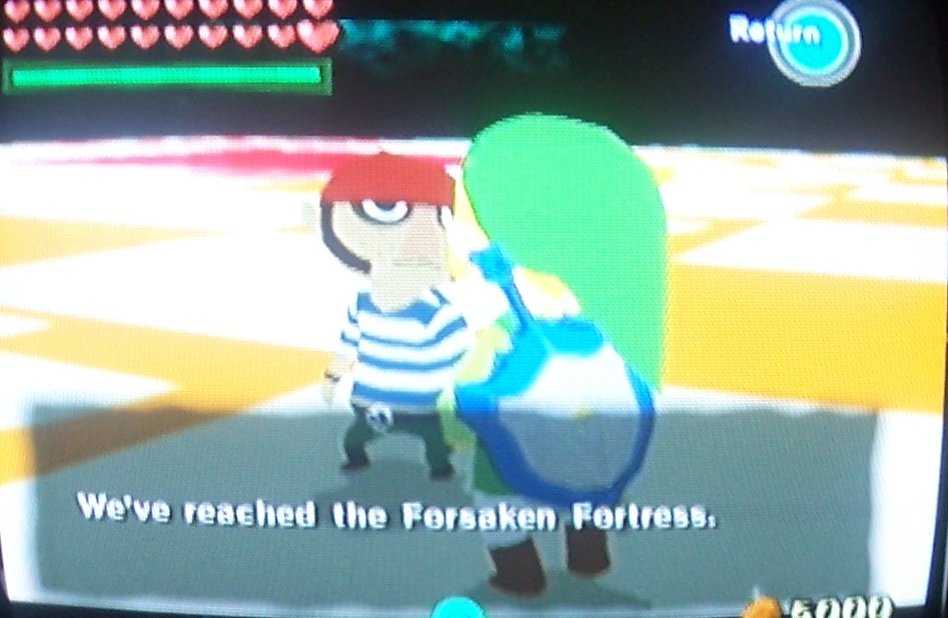 Just click on whatever title interests you!
And remember, this is a proper game 'fan site' not just a cheat site. The ultimate around!
Battle Mode in Super Mario 64 DS
Rebuttal to cheat devices, friend or foe
The uselessness of User submitted cheats
Enemy intelligence in Super Mario 64 DS
All you need to know about Pictochat
Beta and Glitch worlds in videogames
Should Prolonged Rocket Boosting be allowed?
Importance of Triple Items, an essay
Walk through wall in Legend of Zelda, the Wind Waker! New Discovery!
People are becoming too addicted to videogames
Exploring Hyrule in the Legend of Zelda, the Wind Waker!