Two Quiz Questions
Here are my two quiz question based on the games Super Mario 64 DS and Mario Kart DS. The questions are: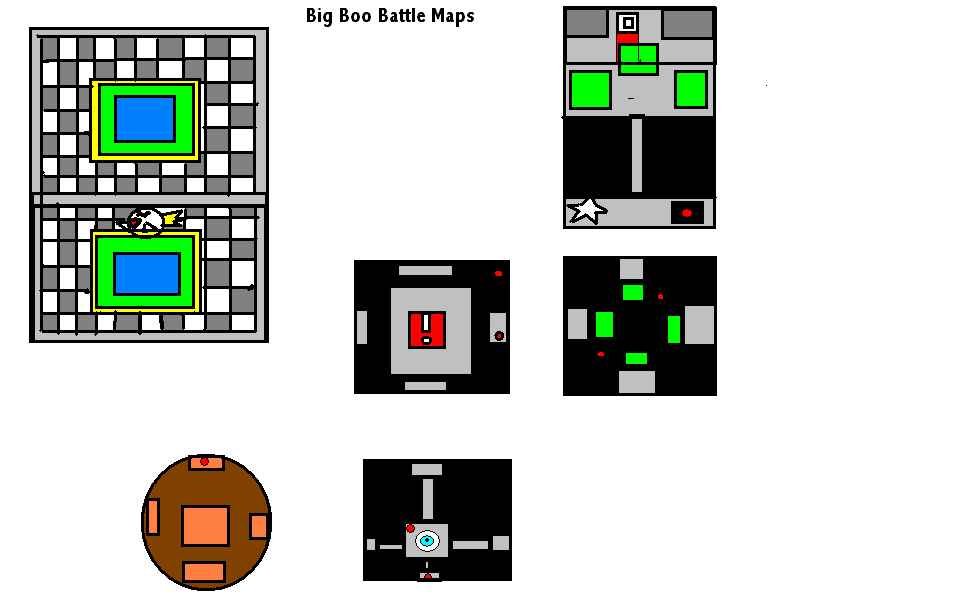 How many paintings are there in the whole castle in Super Mario 64 DS?
This does not count:

pools of water (Hazy Maze Cave)

Walls

Reflected paintings in the mirror

Whatever the thing you use to enter Dire Dire Docks is.

Yes I do actually know the answer
How many total stars can you get in Mario Kart DS missions?