Welcome to the gallery. Feel free to view the pictures or upload new ones.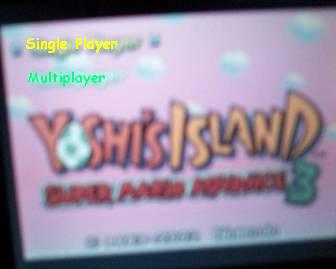 Choose your destination below. Pick very carefully.
With non-photographic pictures. No photos here. You can also upload your own pictures.
If the images don't work, just click the left image. That's the hyperlink to my image gallery. The other one is to get an image gallery!